MediModo Blog
Understanding health outcomes through data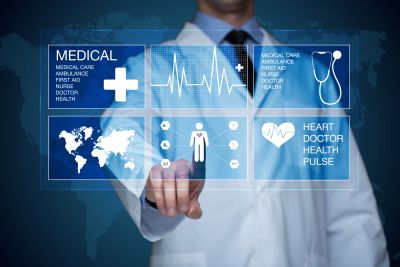 The MediModo Journey
December 6, 2017
On the heels of our recent commercial launch, I want to welcome you to one of the most exciting intelligent apps to launch in the healthcare and wellness space.At MediModo, we promote wellness, not healthcare. We believe in people, not patients. We support your right to own and possess your health data...
Read more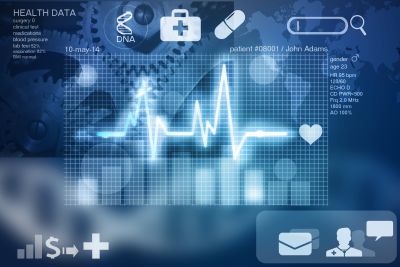 Data Aggregation 101
December 5, 2017
From smart blood pressure monitors and fitness trackers to AI-enabled medical imaging analysis software, digital technology has become a driving force behind the rapid evolution of health care. Our wellness is influenced by thousands of measurable factors in our environment, generating a wealth of available data points that, when considered en masse, constitute a powerful source of insight to how our daily activities influence our overall wellness.
Read more
---